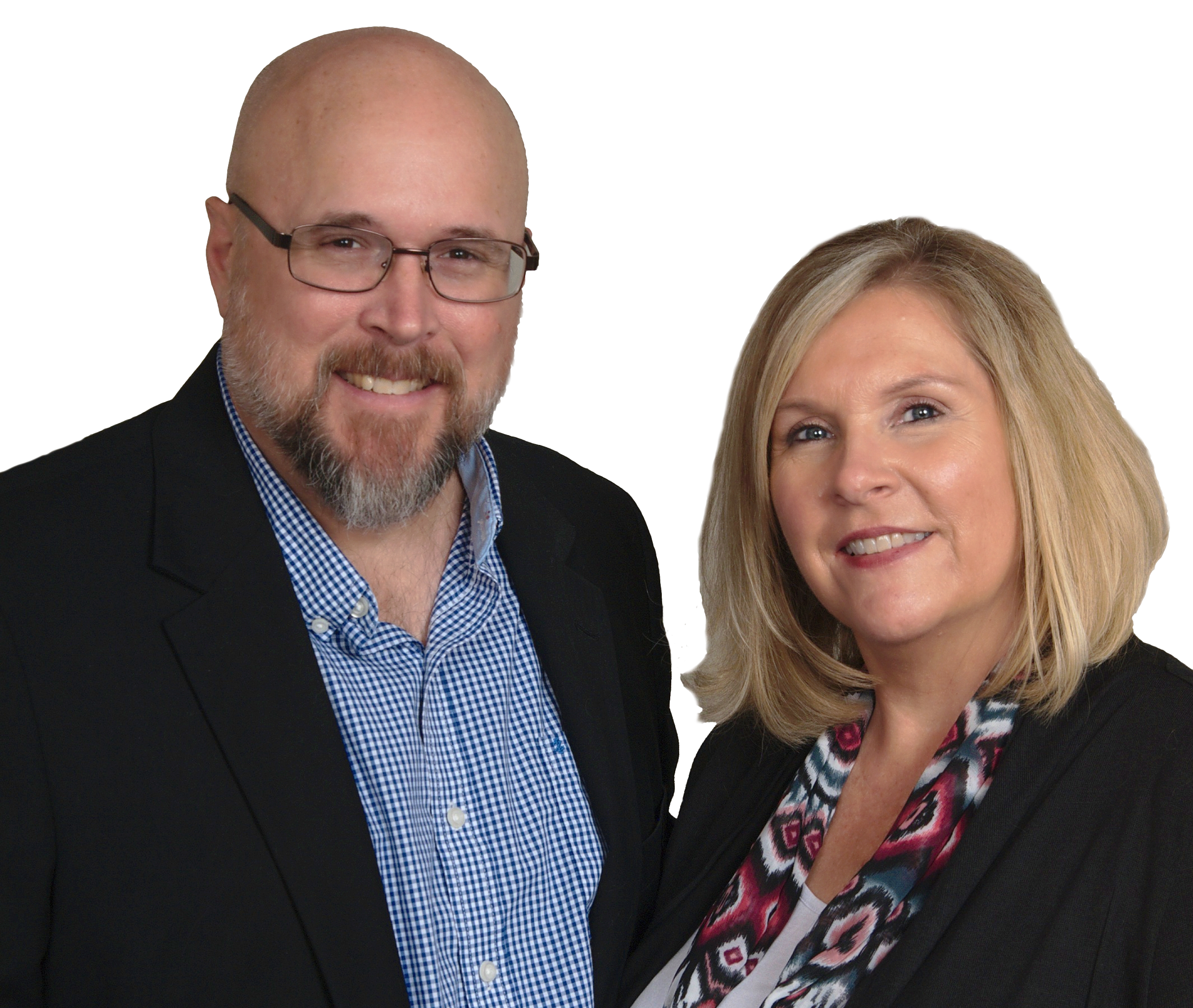 Steve Haren is a lifetime resident of Stark County, graduate of Canton McKinley, and Veteran of Desert Shield and Desert Storm where he served proudly with the 3d Armored Cavalry Regiment. Steve has been involved with real estate marketing since 2001, teaching and training agents and brokers all over the country on the proper, most effective ways to advertise themselves and their listings. He got his license in 2015 so he could bring that knowledge direct to his clients.
Dee Haren is a lifelong resident of southern Summit and Stark Counties. Dee grew up in Coventry Twp and is a proud graduate of Coventry high School. Go Comets! She moved to North Canton in the late 90's and worked for over 25 years in customer service at a leading plastics manufacturer in downtown Canton before getting her license. Dee brings an paralleled level of service to our clients and makes sure you are comfortable every step of the way!
Steve and Dee were married in 1999 and have two amazing daughters. They lived in Canton for several years before moving to North Canton in 2005 to settle and finish raising their girls who are both proud Hoover Vikings, one as an alumni and one who graduates in 2019. Steve and Dee are ready to help you find the perfect new home or quickly sell your current one for top dollar!
It's time to expect more from your REALTOR!